Regular price
Sale price
$7.50 USD
Unit price
per
Sale
Sold out
AquaKeramik catfish cave made of clay 4.0 cm wide, 12 cm long, front entrance
This clay cave is closed on one side with a length of about 12 cm and a diameter of about 4 cm.
Front entrance caves of this type are often used for the breeding of Ancistrus, Hypancistrus and Peckoltia species as well as other L-catfish species such as L134, L169, L184, L374, L201, L204, L236 or L398.
But it is also very suitable for larger crabs.
We use stoneware clay for the production of our clay products, which can be fired high and, depending on the product, contains a varying proportion of fireclay.
On the one hand, this makes our caves very stable and durable. On the other hand, the surfaces are never completely smooth, which provides an excellent basis for surface growth, which in turn is very popular with the catfish.
This slightly rough surface of the cave also benefits the adhesive properties of most fish eggs without damaging the eggs. The eggs adhere better to the cave wall, which minimizes the risk of the eggs being flushed out of the cave.
The catfish caves are handcrafted and shaped. Therefore, each has different characteristics on the outside as well as on the inside. In any case, you will receive a unique piece.
Share
View full details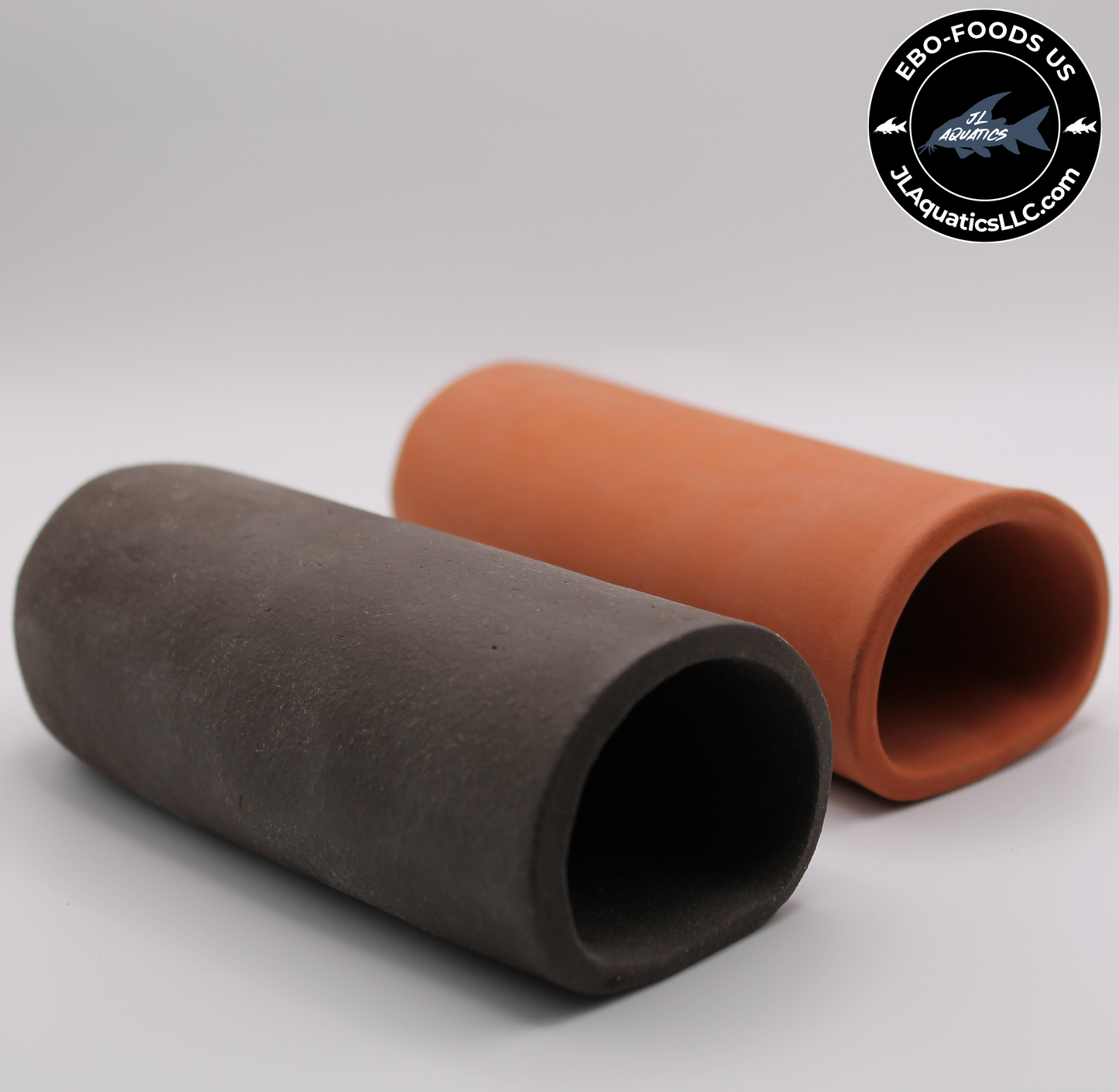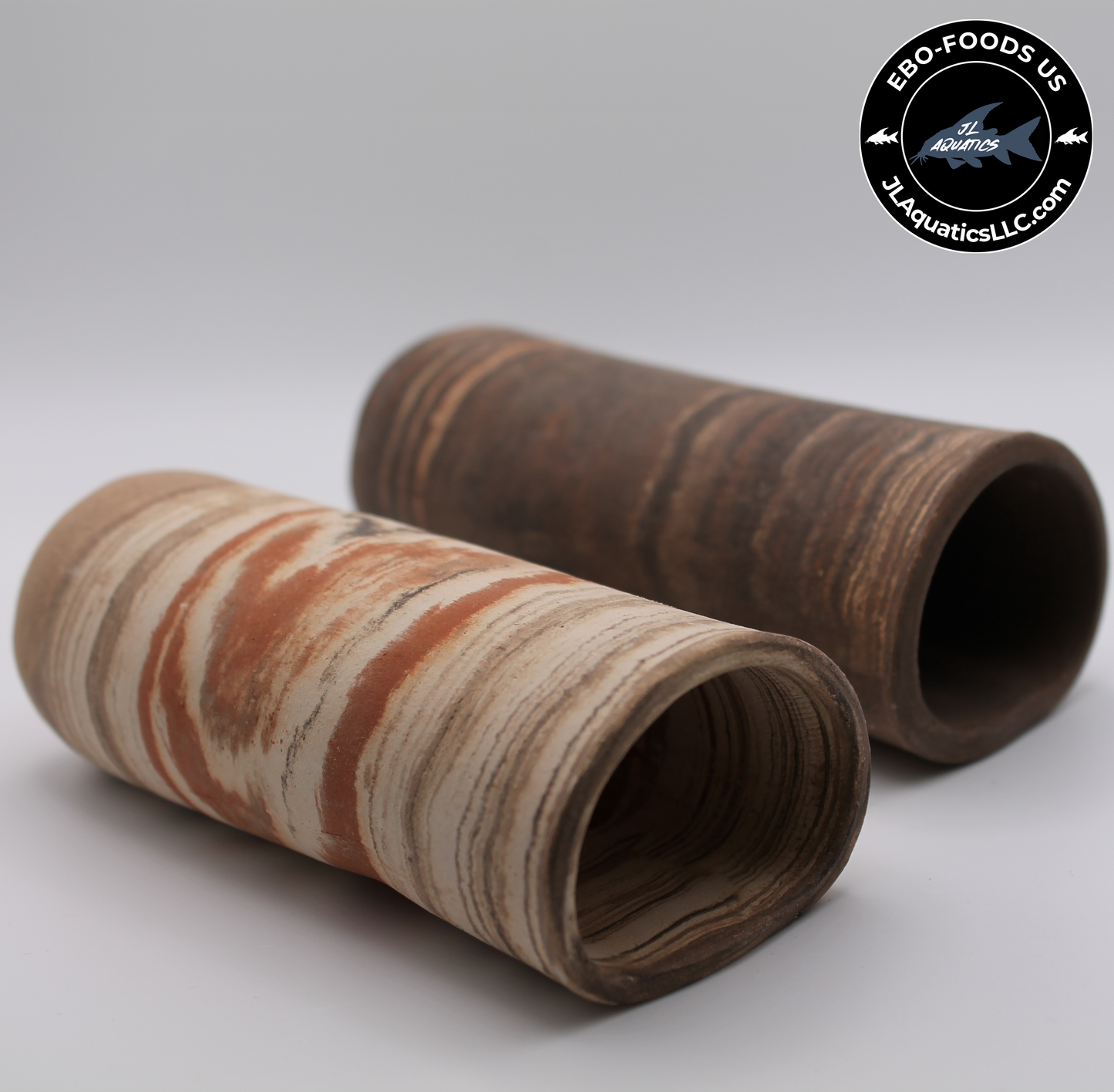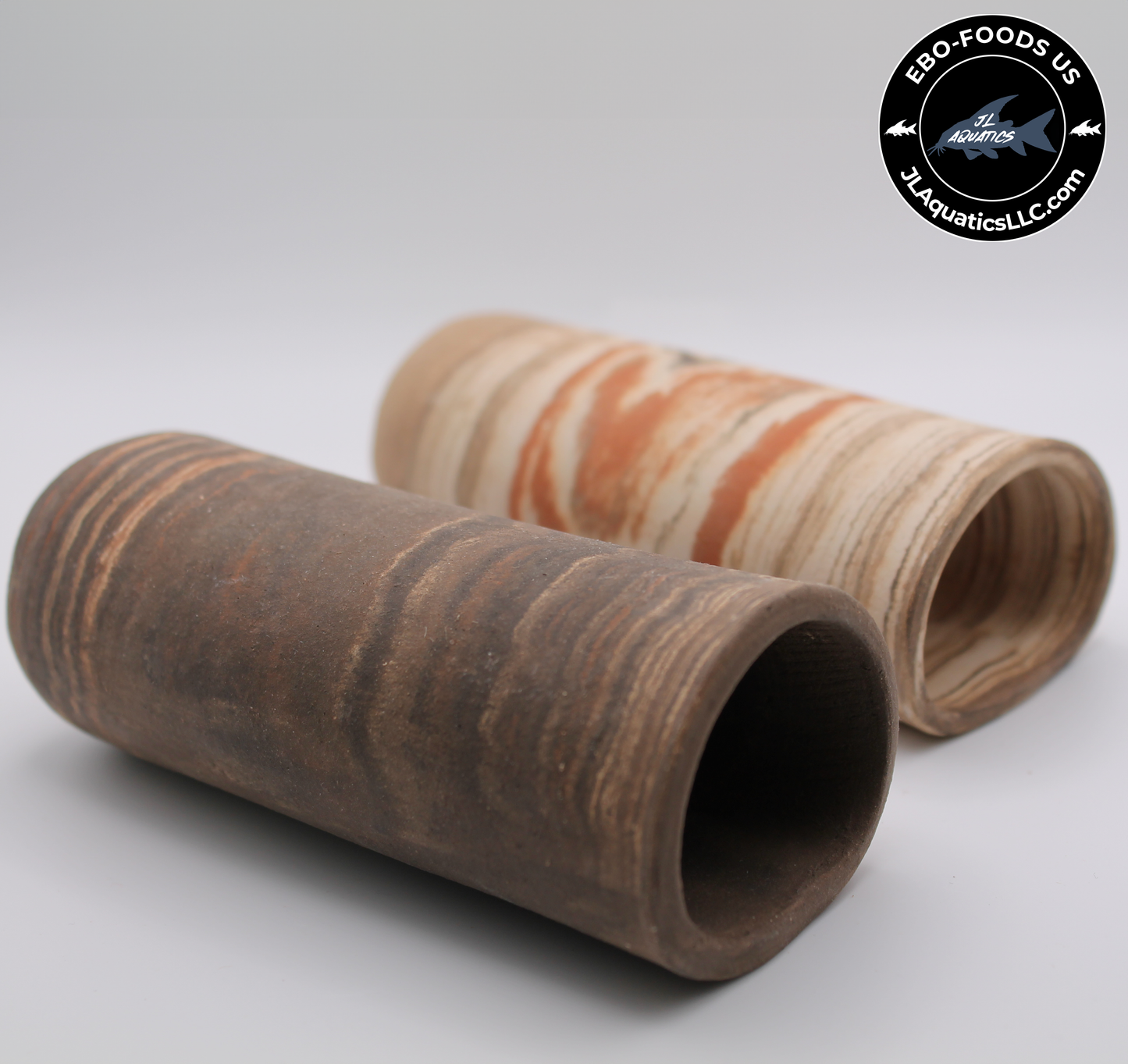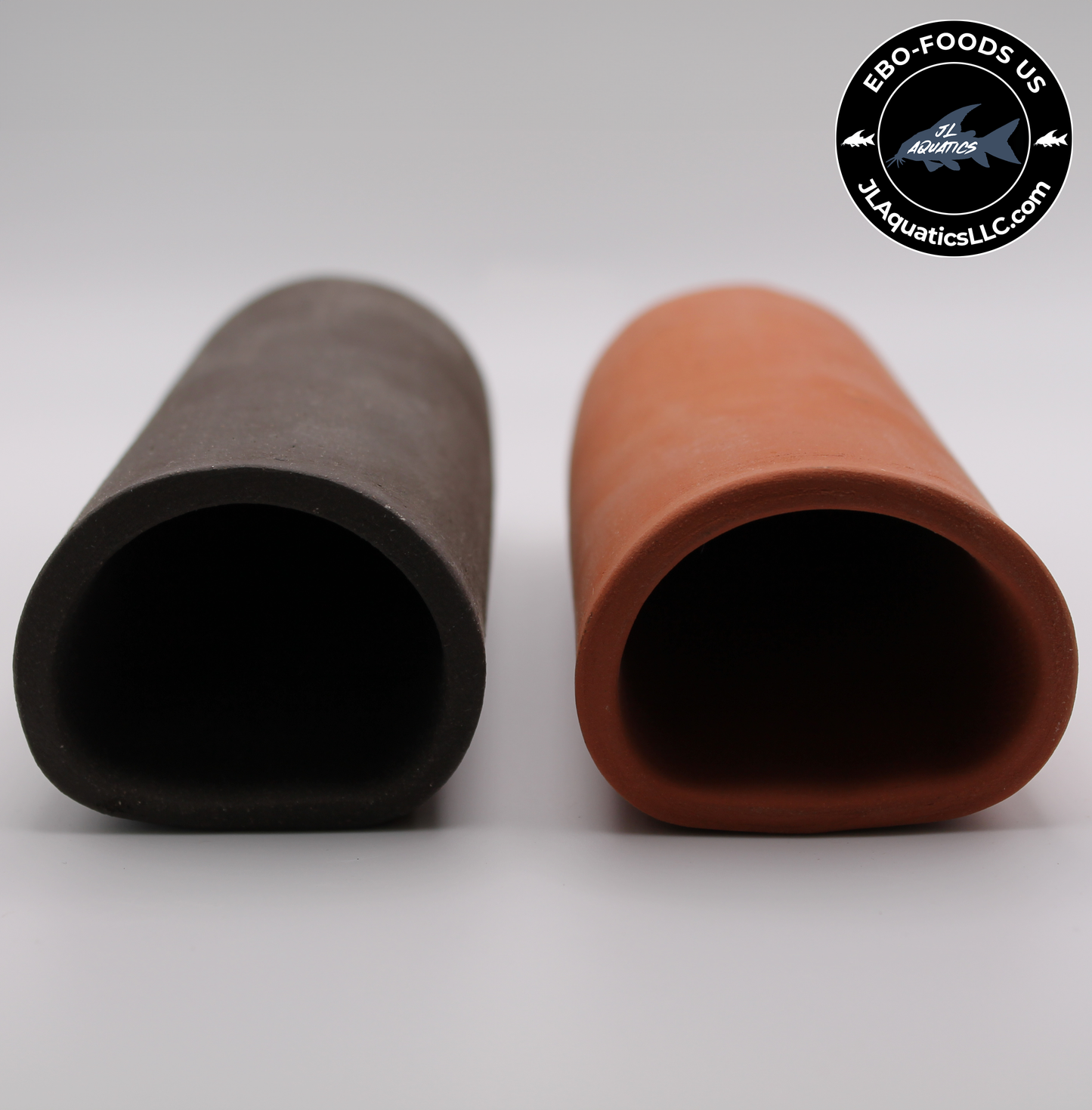 Amazing Caves!!!
Exactly what the description states. They are fantastic and my plecos love them.