Regular price
Sale price
$20.00 USD
Unit price
per
Sale
Sold out
A cave shape copied from nature - like a narrow crevice, with an opening at the back for good water flow and as an escape route.
The natural habitats of our fosterlings offer many different structures to which the different species have adapted. For example, there are some L-catfish species that live between stones in narrow crevices and reproduce there.
For a long time, it was difficult to breed such species in the aquarium, and experimenting with different types of caves is the daily bread of many ambitious aquarists.
At least for some species, we can now offer an adequate solution with our crevice cave.
Modeled after a crevice
The pocket-like shape is modeled by hand, so that no cave is shaped exactly like another. The height differences within the cave are deliberately designed so that the catfish can choose the right place for them.
In our experience, some species such as L168, L082 and Ancistrus ranunculus L034 prefer crevice caves to other cave types.
Of course, this catfish cave is also suitable as a hiding place for almost all other L-catfish, which still fit into a cave of about 20 cm. We will be happy to manufacture larger or longer versions as required.
We use stoneware clay for the production of our clay products, which can be fired high and, depending on the product, contains a varying proportion of fireclay.
On the one hand, this makes our caves very stable and durable. On the other hand, the surfaces are never completely smooth, which provides an excellent basis for surface growth, which in turn is very popular with the catfish.
Size: approx. 11 x 20 x 1.5-3 cm (depth x length x height) with opening at the back (right or left depending on stock)
Share
View full details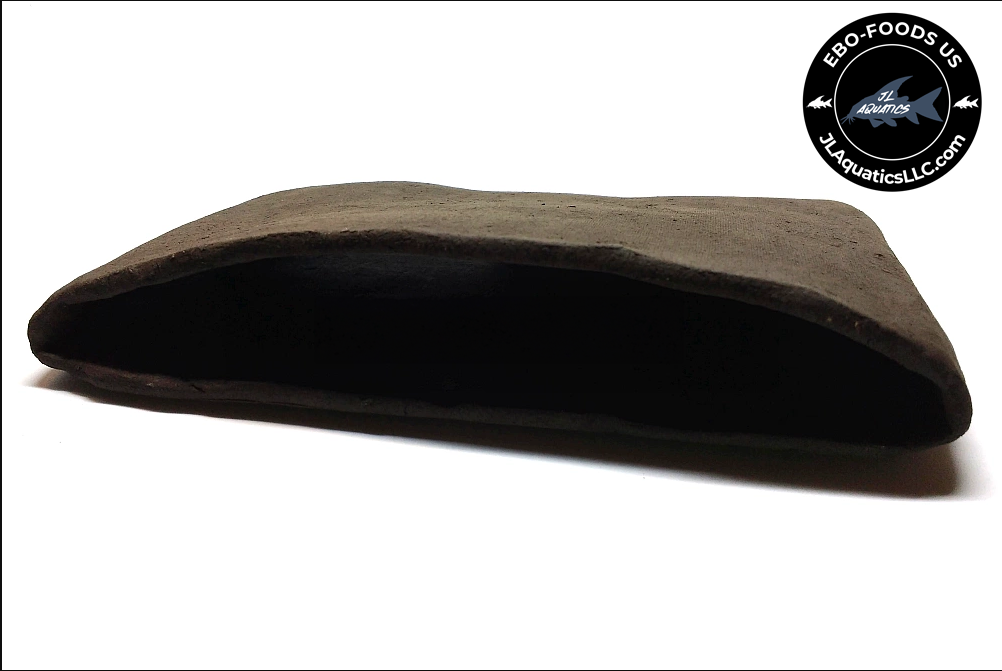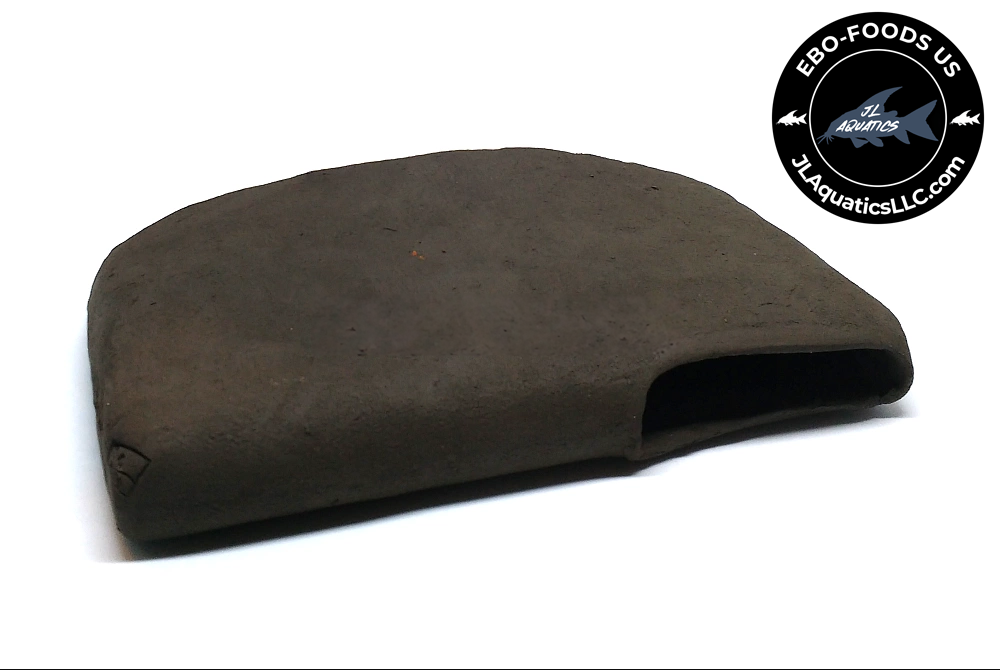 Crevice Caves
I purchased multiple Crevice Caves from Jorge. My plecos love hiding and hanging out in them. The person who makes them is very talented and skilled and worked with me on some custom made crevice caves. Great product and Jorge does an excellent job packaging and shipping the ceramic caves safely! Not a single cave has been damaged so far and I purchased many of them already!